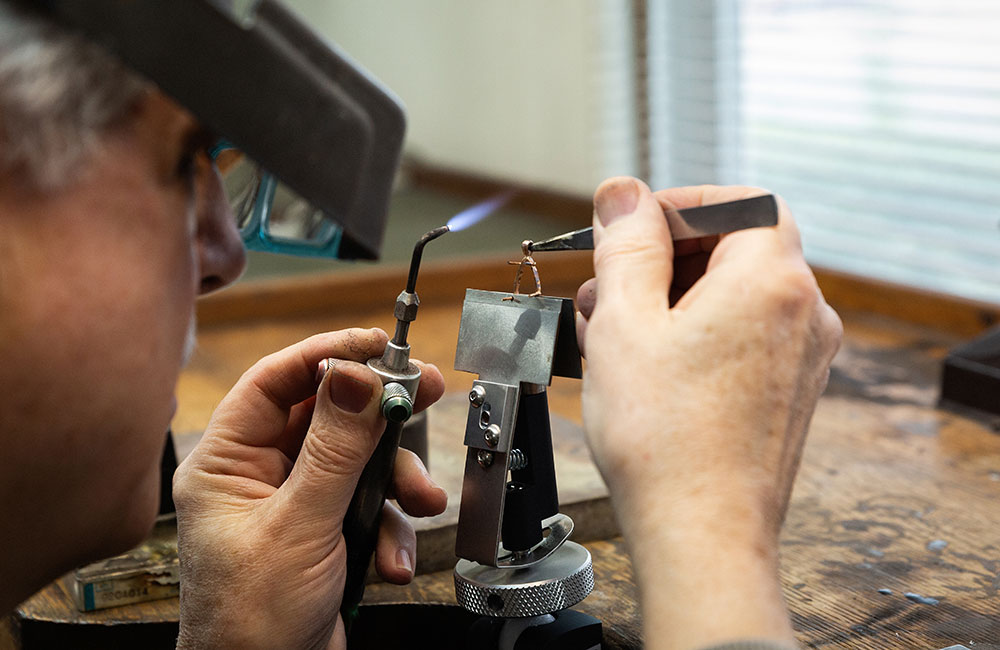 It's been a long time coming but my new website is now live.
This new site features portfolios of my gold and platinum work as well as CAD before and afters. I'll be using this blog to share more of my video tutorials and news about upcoming events. I also have more new features that I'll be adding as they are completed (more education for jewelers, etc.), so please check back from time to time!
Thank you for taking the time to visit my new site. If you have any questions, please feel free to to drop me an email by filling out the contact form.