You deserve the very best.
For over 50 years Jeffrey Bagley has been building fine jewelry for stores across the country. His ability to turn complicated designs into beautiful pieces of gold and platinum jewelry has made him an in-demand jewelry benchman for decades. Every step of production is done in-house which in turn leads to quicker turnaround times and the high quality product you deserve.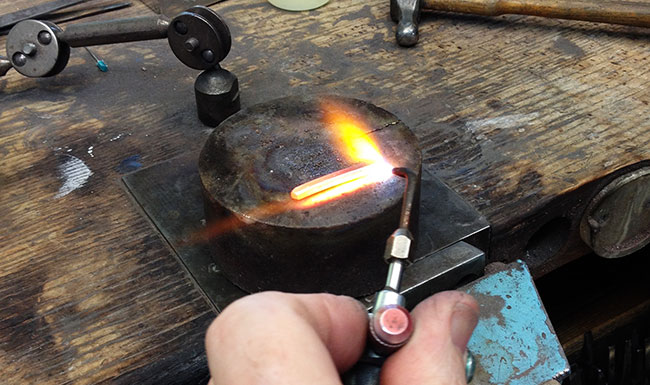 CAD, Wax Carving & Hand Fabrication
Everyone has their own unique needs. Some choose to have their designs hand fabricated. Others prefer to approve a wax or CAD rendering beforehand. We can accommodate all of these needs.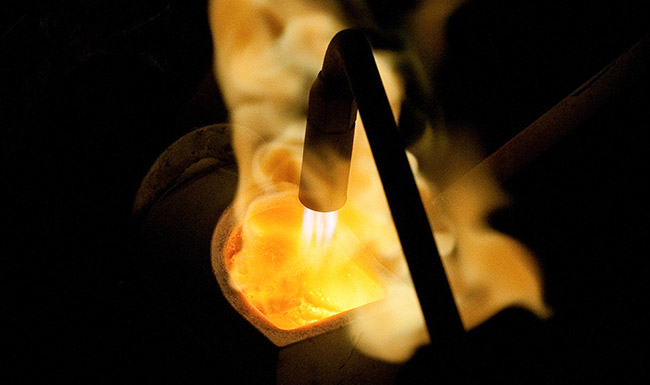 With the ability to cast both gold and platinum in-house, Jeff insures quality and efficient turnaround on your jobs. With decades of experience in casting both metals, you can be assured of a high quality finished piece.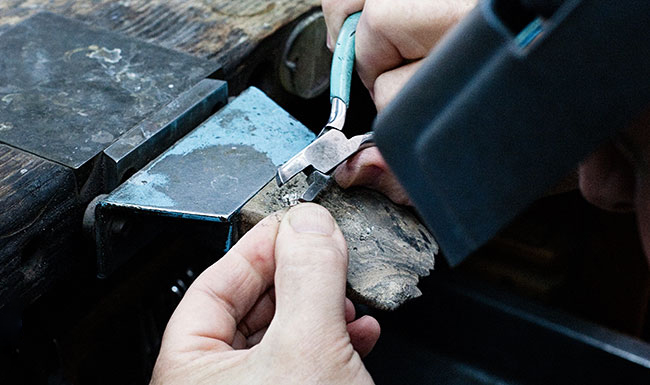 Sloppy stone setting can ruin a piece of jewelry. With decades of experience in bezel, prong, fishtail, channel, and pavé setting, Jeff knows how to make your stones and jewelry look it's best…and do it safely.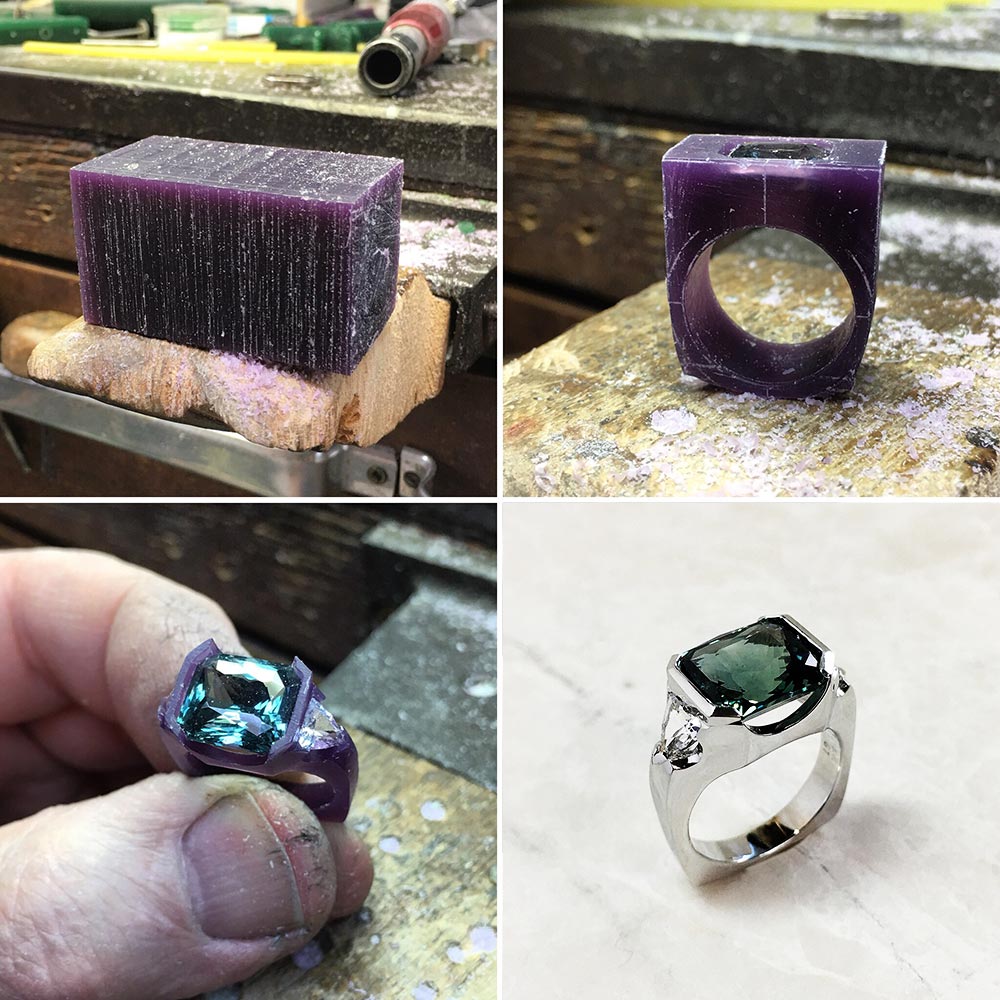 Reliable turnaround times & security.
We get it. The security of your jewelry and getting it back quickly are your top priorities.
Once we receive your go-ahead on  a piece, it moves into production immediately and is given a delivery date you can count on….because a "maybe" due date doesn't work for anyone.
While your piece is in production, you can count on it being kept safe and secure with the appropriate security system plus protocols that track each piece, every step of the way.
When it comes time to deliver your piece to you, we either set up a time for you to pick it up in person or we ship back to you insured & discretely packaged.